London plays host to yet another fabulous event.
The BFI Southbank celebrate the most influential and iconic British film director of all time Alfred Hitchcock.
From August to October BFI present a complete Hitchcock retrospective.
We love a good movie and these classic nail biting, pillow peekers are a must see, although you might want to book in with us for a manicure afterwards.
Hitchcock is famous for casting the most beautiful leading ladies.
We do love a fabulously glam Hitchcock Heroine so thought we would share
our favourites with you...
Ingrid Bergman - SpellBound 1945
Grace Kelly - Dial M for Murder 1954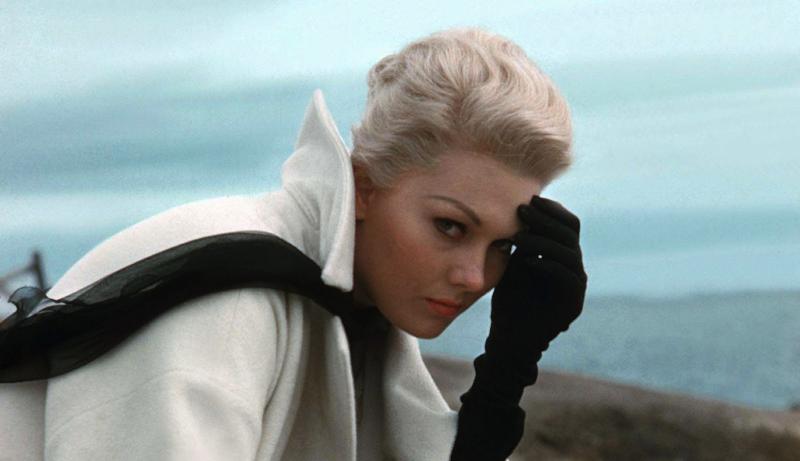 Kim Novak - Vertigo 1958
Tippi Hendren - The Birds 1963
To celebrate this fabulous event we are giving away
2 x tickets to any screening
The season runs until October 2012 and tickets are still avaialable so if you are not lucky enough to WIN you don't need to miss out.